about cort
I got an early start in photography when my junior high science teacher taught me how to process B&W film and make prints. My interest in the craft continued through high school and college. At Kansas State University I studied photojournalism and went on to work for newspapers and a wire service.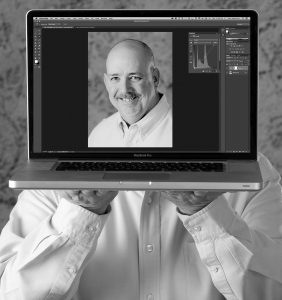 Tiring of the daily demands of the news business, I began to focus on the lab side of photography. In the mid-1980s the emerging field of desktop ­publishing caught my attention. For 30 years I combined my knowledge of photography, printing and computers to help companies move into desktop publishing and digital imaging.
Since starting in photography I have over 25 years of experience shooting and processing film and another 15 years with digital photography. In between was several years of working with the first commercial digital cameras and digital imaging systems. This mix of old school and modern technology gives me a unique set of skills.
In October 2001, on a trip along Route 66 with ­fellow photographer Andy Pauquette, I rediscovered my passion for B&W photography. Since then I have led several road trips for photographers along Route 66 and other back roads. I enjoy leaving my home in Belle Plaine, Kansas, to travel America's back roads looking for extraordinary images in ordinary places.
I am the owner of Oypx,  a company providing education for photographers and high-end Black &White printing and am award winning photographer. I participate in regional art shows and still shoot an occasional newspaper assignment.
One of my first major challenges when moving to digital photography was finding a digital B&W printing method that equaled or surpassed what I did in the darkroom.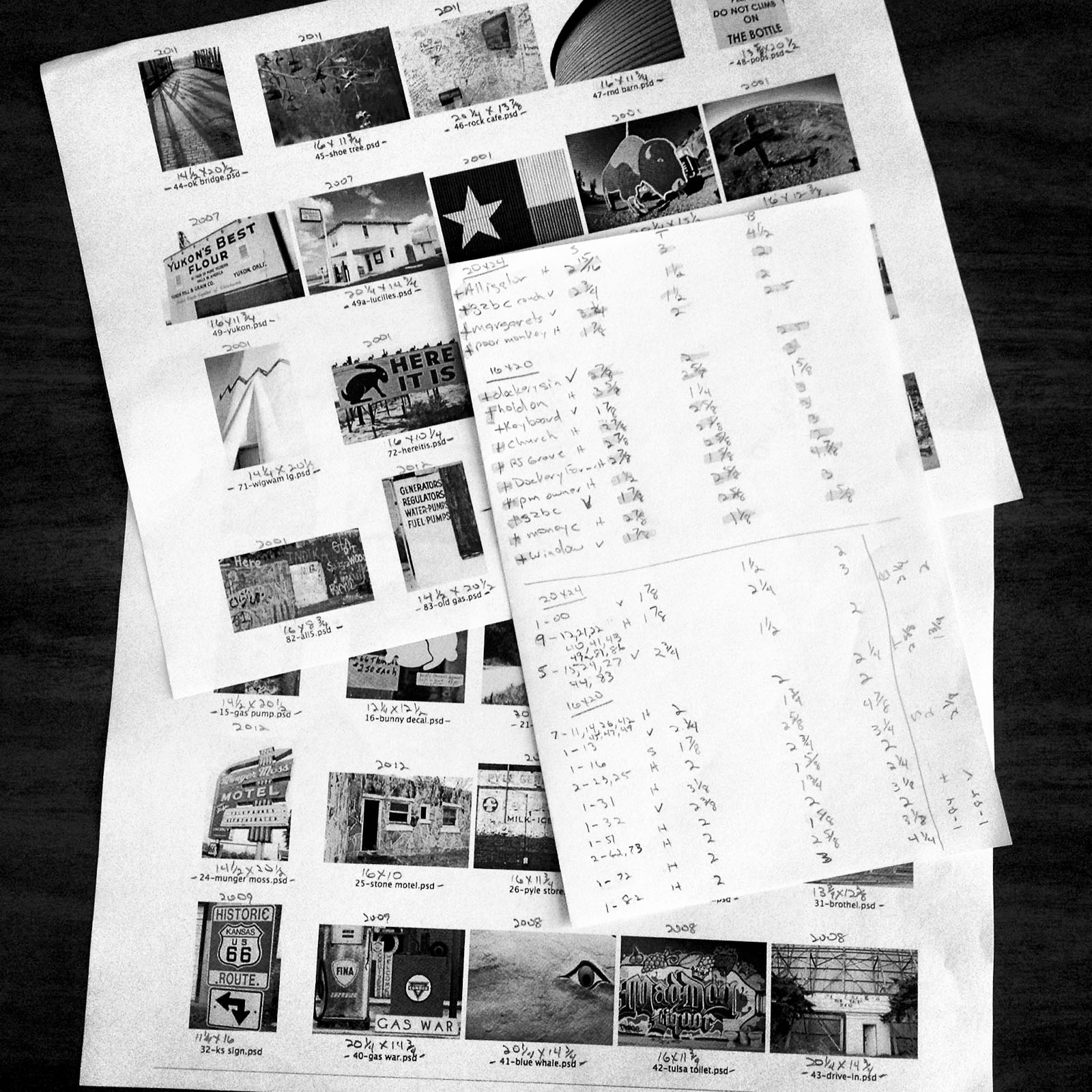 My background as a newspaper photographer in the late '70s and early '80s heavily influences my photography today.
As a photographer for a small daily newspaper, we routinely cruised the area looking for feature photographs. We often operated under deadline pressure to find that perfect photograph for the front page.